A Taste of Short-Term Ministry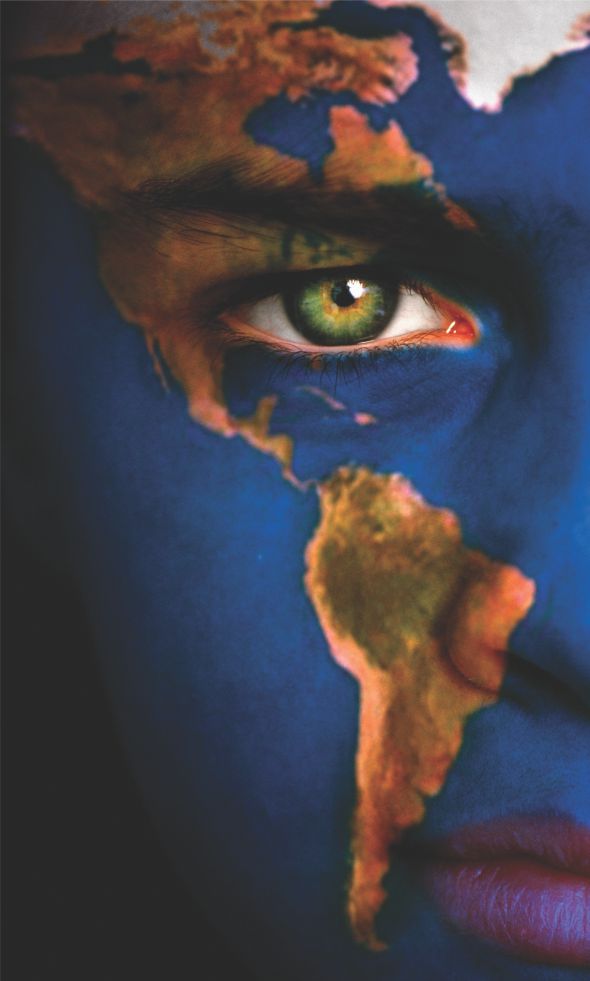 He waited to be served his bowl of kumis (fermented mare's milk) and some kurt (dried cheese and whey rolled into balls). Making the mistake of smelling the kumis before tasting it, the once brave short-termer lifted the bowl to his lips and hoped for the best…
Short-term missions exposes many to different cultures and connects them with different ministries, opportunities and experiences. This exposure is so packed with unique sights, sounds and events that it's easy to lose track of the purpose behind the experience. A question that constantly needs to be asked when looking at a short-term missions (STM) project is "what is the point and the ultimate value of doing this?"
STM realizes its greatest potential when serving existing missionary/national church efforts. This allows the church to be strategic in participating in what God is doing around the world. In this partnership the short-term mission teams encourage and serve others and enhance the ministry.
In 2012 two of our STM Connexion (short-term missions program for Fellowship International) teams strategically connected to local ministries and served them in fulfilling their mandate of reaching out and making disciples.
The Global Adventures team partnered with the El Redil Churches in Medellin, Colombia for six weeks. Global Adventures is a one-year Heritage College and Seminary certificate program designed to combine academically credible discipleship training with a valid hands-on missions experience. This past year Chris Middleton (STM Connexion Coordinator) taught the anchor class for the Global Adventures Certificate program (Field Preparation 1 and 2) and led the team to Colombia to serve with Fellowship International missionaries, Phil and Deene Webb and Diego and Claudia Cardona, and the El Redil Churches. Nine Heritage students contributed by helping to develop deeper connections for the churches in their community and by reaching out to children, youth and young adults. They also learned more about themselves, how to work in team, and deepened their understanding of who God is.
The Creative Arts Outreach team of musicians and artists served in and around Shymkent, Kazakhstan in May, 2012 in partnership with a local church, and its substance abuse rehabilitation ministry. They communicated the message of hope and freedom found in a living relationship with God through Christ. This team, which included several students from Heritage College and Seminary, faced challenges in this Muslim country. But they also rejoiced as they saw God move in the lives of several who committed their lives to Christ and are now being followed up by the church and their partner ministries.
Short-term missions is not new, but continues to be a unique and popular way for individuals and churches to take part in ministry around the world. The long-term value of the experience is, quite honestly, varied. Sometimes it has encouraged and even enhanced what is already happening, and sometimes it has not.
STM Connexion also works with our Fellowship churches to encourage and empower them to do short-term missions well. We want to see the short-term mission experience in our churches flow out of their long-term missions strategy and focus on serving the valid and valuable missionary and national ministries that are already in place. We also want to see individuals be engaged, not only with what God is doing, but catch the vision of the need to answer the call to take the Gospel to the nations. We want our efforts and the efforts and investment of our churches to bear fruit that will last.
The short-termer in Kazakhstan drank his entire bowl of Kumis and ate the kurt ball, not because it was fun, or because he was told to do it, but because it was important to his hosts. It was a small part of discovering and understanding Kazakh culture and ultimately helped him serve well and engage in something bigger than himself or his team.
If you have any questions about short-term missions, about engaging well, about opportunities to plug in to a short-term missions project or if you would like further information on the Global Adventures Certificate program at Heritage College and Seminary contact Chris Middleton at: cmiddleton@fellowship.ca.
—Chris Middleton is Fellowship International's STM Connexion Coordinator.