Headliners from Fellowship 48, Niagara Falls
They were there—were you? If you weren't and Fellowship 48 2012, you can still download the audio files by visiting The Fellowship website at www.fellowship.ca.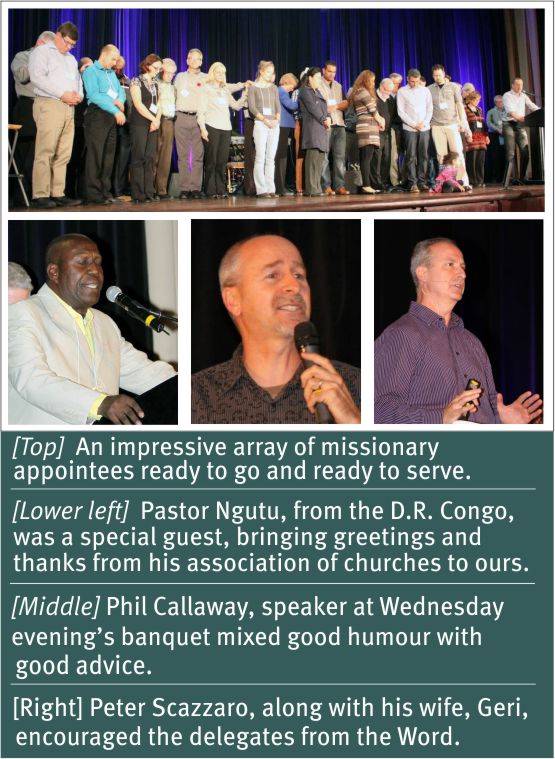 You may have missed out on Fellowship 48 2012 in Niagara Falls, but don't miss National Fellowship Conference 2013 (formerly Fellowship 48) in beautiful British Columbia, November 11-13. This will be the Fellowship's 60th national convention and the celebration of Fellowship International's 50th Anniversary. The conference will be held at the Sheraton Vancouver Airport Hotel in Richmond, just minutes from the airport. For more information, visit the Fellowship website.
Tweeting and Booking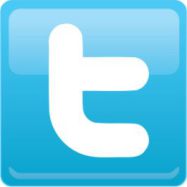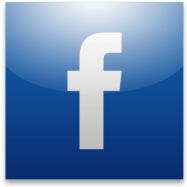 You can follow the discussions and catch up on the news from The Fellowship on TWITTER at FellowshipNatl and on FACEBOOK at www.facebook/FellowshipNatl .