Collaboration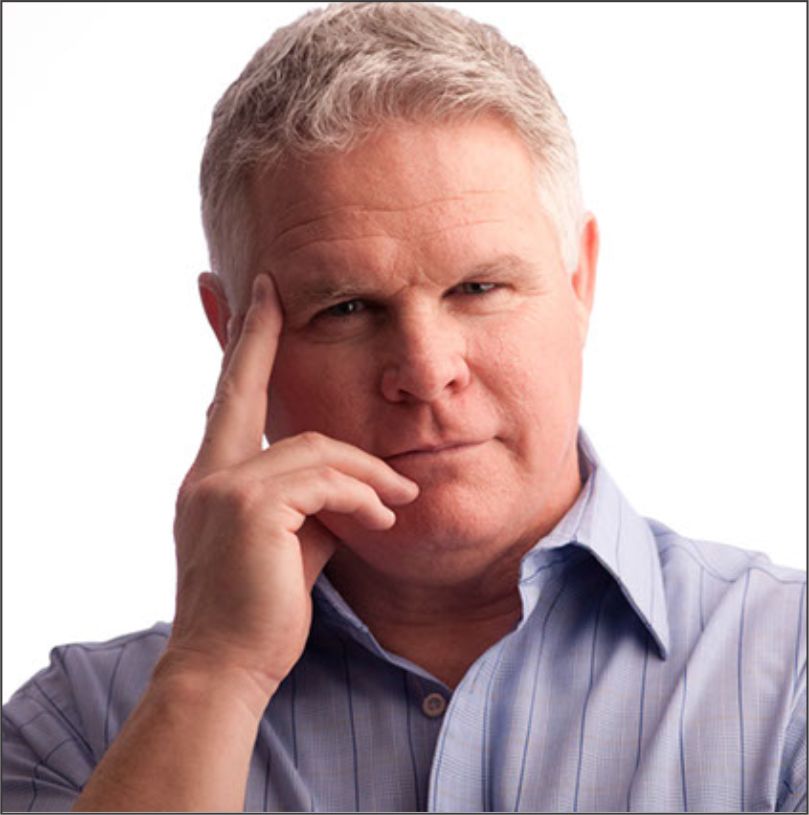 The New Testament shows us how local churches were linked together by the indwelling presence of Jesus Christ (Revelation 1:12). These local churches collaborated to:
Send relief funds (Acts 11:27-30; 1 Corinthians 16:1-14) Help strengthen new churches (Acts 11:9-26) Reach the nations (Acts 16:1-5; Philippians 1:3-5; Colossians 1:7)
And that was only the beginning!
We can accomplish so much more together than we can apart. And because that is true you will note the principle of collaboration that appears throughout each of the new Fellowship International, Francophone and Chaplaincy Strategic Directional documents.
We are a movement of churches fellowshipping together to make a kingdom impact here and beyond. Let's give thanks to God for our family of churches partnering together.
Fellowship Vision
On May 31, 2013, a special CONGRESS will convene with regional and national representatives of our fellowship of churches. The purpose of the meeting is to continue to discuss the formation of a Fellowship Strategic Direction Document. This will be a single document that identifies and declares the mission, vision, values and strategy of our local, regional, national and international Fellowship.
A single document that will nail down who we are and what we do.
Crystal clear.
No confusion.
For anyone reading this single page document, what the Fellowship is all about will be understood clearly.
This process toward a Strategic Directional Document began by gathering information about the dreams and ideas of hundreds within our Fellowship family (January-November 2012). This investigation was carried out through mini-surveys, nation-wide focus groups (March-June 2012) and a large group exercise at our 2012 National Conference. A group of national and regional leaders synthesized and analyzed the information and formulated a draft directional document (April 2012-April 2013). We are presently in the third phase of this exercise as regional and national representatives give prayerful consideration to the modifying of the draft document. Please pray that all involved might have the mind of Christ.