Fifty Years of Gratitude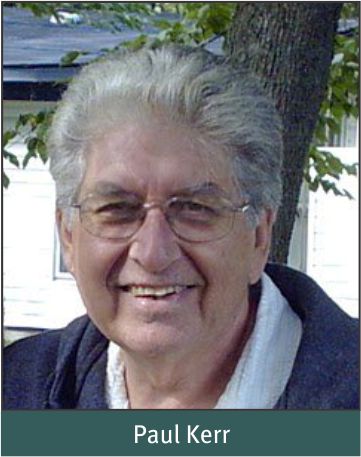 From the modest beginnings of three seminary students back in the 1960s, convinced of God's direction, to today, Fellowship International not only survives but thrives.
From the start it was determined that our focus would be directed towards neglected, and often less-responsive areas of the world. Consequently Pakistan, Japan, and Europe soon took precedence.
As the mission matured, decisions were made that would make urban centers a priority while still seeking to maintain the rural ministries that had already been established. Colombia was a model for the success of this change in focus. We moved from the gorgeous rural setting outside of Medellin to the highrise buildings of the city's center. There were astonishing results among the growing middle class as the El Redil churches began to blossom under God's blessing.
As relative newcomers to the worldwide scene, we enjoyed the luxury of linking with more established missions in centers like Rome, Paris and Shikarpur, Pakistan. We are grateful to the Lord for the partnerships that have strengthened our mission, and the ministries we have been able to strengthen in turn.
Our multinational Fellowship family began to produce candidates called of God to return to the country of their birth. The result is we now have missionaries returning to places like India, Indonesia, Lebanon, Cambodia and Chile.
We missionaries thank you, our supporting churches and individuals, from the depths of our hearts. You have prayed and you have stood by us financially. We are most grateful. It's because of you and the grace of our Heavenly Father, that the work of Fellowship International not only survives, but thrives.
—Paul Kerr is the former Director of Fellowship International. He and his late wife, Mary, were the first of our Fellowship missionary family. Paul and his wife, Diane, now live in Barrie, ON, where Paul serves as Pastor Emeritus of Emmanuel Baptist Church.