Grace in Giving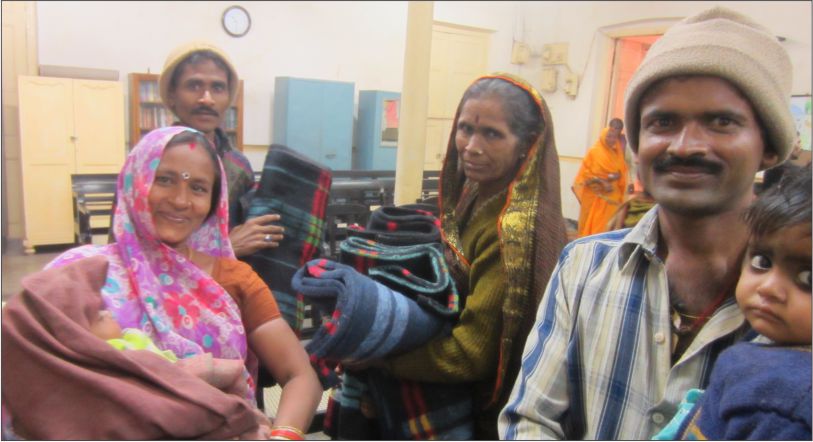 Life is no picnic for many in Kolkata, India. It is estimated that one-third of the 4,500,000 people who live in Kolkata live in the slums. Less than half of these slum-dwellers benefit from the basic services of clean water, electricity and sanitation.
But there is hope. Jack and Lorraine Chen have served with Fellowship International in India since 2008. Through the historic Carey Baptist Church, the Chens have been able to reach out and touch the lives of hundreds of those marginalized by circumstances often beyond their control. Jack claims Psalm 40:1-3 as the battle cry for the project introduced here.
"I waited patiently for the Lord; and he inclined unto me, and heard my cry.   He brought me up also out of an horrible pit, out of the miry clay, and set my feet upon a rock, and established my goings.  And he hath put a new song in my mouth, even praise unto our God: many shall see it, and fear, and shall trust in the Lord."
He writes: "As a church of God's children, our goal is to seek to pull out ONE ENTIRE GENERATION from the slums and establish them in society as a New Generation of citizens able to fend for themselves.  This will proclaim the love of God in practical ways that will impact future generations."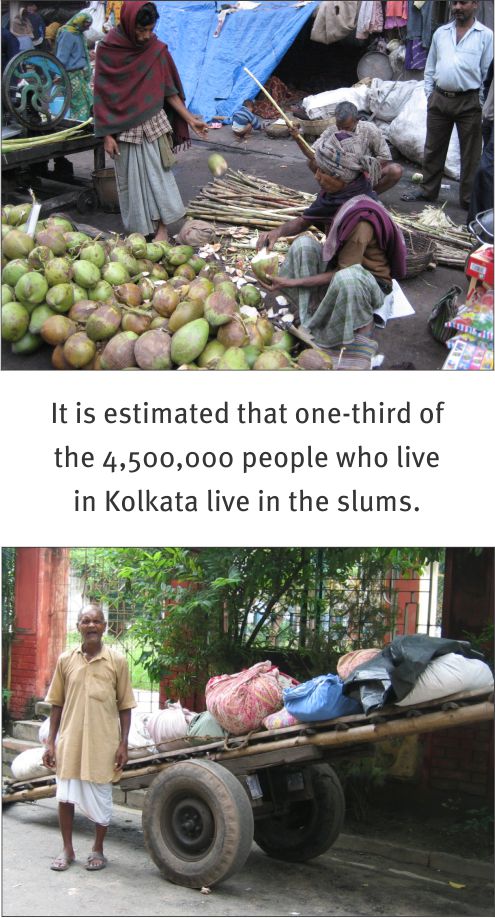 EDUCATION:     
The education of twenty-five of the most needy and promising kids will be covered from Class 8 through College. This will include paying school fees, and some clothing and books as well as career training.
                                      —Education from grades 8 through 12
                                                    $21 per month per child
                                                    $252 per month for 12 children
                                                    $3024 per year for 12 children
                                      —Education for college
                                                  $33 per month per teen
                                                  $396 per month for 12 teens
                                                  $4752 per year for 12 teens

Imagine the difference a few dollars for education will make to a person, to a community, to a nation.
JOB RETRAINING for WOMEN:    
Ten women will receive sewing machines to help them tap into the garment industry. The project will also provide training and materials for these women. The goal is to begin with 10 women.
                                      —The life of one woman, and those she supports, can be changed for $366.
JOBS FOR MEN:
Ten trustworthy men will be provided with bicycle carts so that they can earn a decent living. The candidates will be selected and screened by members of the Carey church who live and work in slum areas. The goal is to initiate the project with 10 men.
                                       —$250 will buy a bicycle cart and license for 1 man.
NUTRITION:            
Many of these families suffer from lack of proper nutrition. As a result, children are sickly and miss school. A basic food bag of rice and lentils will be provided every quarter to 50 selected families (including the families of those being educated, trained with sewing machines and bicycle carts) over a period of three years until they can generate enough income to feed their families.
                                        —It's only $57 per year for a family of 4.
The Project will be administered and directed by the Staff and members of Carey Baptist Church. The Church is already investing some of its own funds to help some kids with school fees, medical expenses and food drops occasionally.
For a generation of people who live in the slums of Kolkata, there are few pleasures and even fewer picnics. For most, there is nothing except the grinding day in, day out cycle of poverty and despair. Giving through FAIR can help break that cycle and open the doors of opportunity for the Gospel of Jesus Christ. Your generosity through FAIR makes a difference now and for eternity.

For other FAIR projects that you and your church can participate in, visit our website at http://www.fellowship.ca/FAIRCatalogue for more information.