The Local Church is our Focus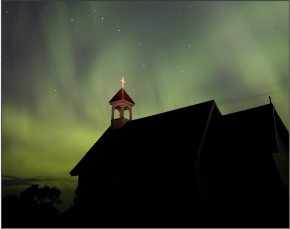 Members in our churches occasionally ask why our movement of churches has Regions and a National ministry. What is their primary purpose?
Recently, leaders in our Fellowship created a brochure, Support for Fellowship Churches, to help answer that question.
Our 508 churches are committed to common values, and mission, and connected by an Affirmation of Faith, Statement of Mission, and Bylaws.
Our five Fellowship Regions and the Fellowship National exist to support the mission effectiveness of our churches. In the charts below you will note that Regions primarily serve local churches in areas of church health, church leadership and church planting, while National primarily serves local churches in areas of International, Francophone, Support Services and Chaplaincy ministries.
Go online (www.fellowship.ca/StrategicDirectionalDocuments) to get a copy of this brochure. Make them available to your church. We are serving Christís bride, the church, and working interdependently to help every Fellowship church become all God wants His church to be.