Focus on the Hurting

FAIR has served our Fellowship since 1974 when Dr. Howard Searle challenged our churches to be involved in humanitarian work in Bangladesh. Fellowship International missionary to India and Pakistan and home staff colleague, Colin Butcher, crossed our country for 10 years encouraging our churches to get involved. Norman Nielsen has continued as our FAIR Coordinator and our churches have sent funds to a variety of projects in over 35 countries. Our Fellowship of churches has been heavily committed to this holistic ministry.
Starting in January 2015, our FAIR ministry gets a new name, a new profile and a new Director.
FAIR will be known as "Fellowship Aid and International Relief". It will become its own department, rather than part of the ministry of Fellowship International. This new department will be led by a new Director: Rev. Dan Shurr.
Dan has served at the Fellowship National office for five years after almost three decades of pastoral ministry in our Fellowship. He serves with passion and experience in global missions and is desirous to visit our churches to promote and encourage us to be strategically partnered with global relief projects and aid programs. We encourage you to contact Dan (dshurr@fellowship.ca) and talk with him soon.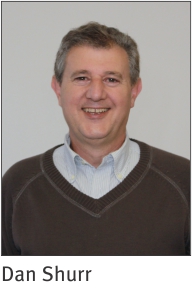 "In a world of overwhelming humanitarian need it is easy not to do anything. FAIR provides churches and individuals with simple, honest projects and partnership alternatives, so that we can do our part and make a lasting impact for God's kingdom." – Dan Shurr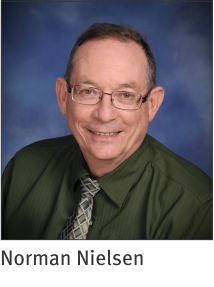 "My passion for FAIR has grown exponentially over the last 15 years as I have travelled and seen, on location, the impact that our Fellowship churches have madethrough their generous participation in FAIR aid and relief projects. I have personally come to appreciate more deeply that the true Gospel message cannot be devoid of giving a fair share to touch hurting lives with the love of Christ. I am proud to declare that addressing the needs of the poor and destitute of our world is a value our Fellowship churches hold high." – Norman Nielsen