The Choice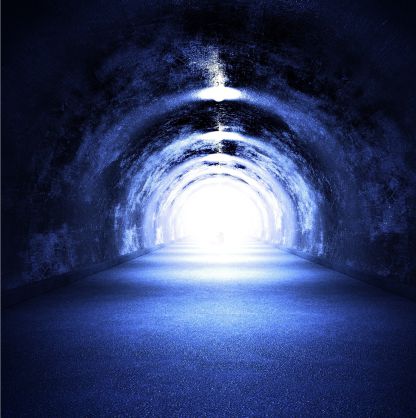 December 6 has been declared Canada's National Day to End Violence Against Women. This memorial came about as the result of the events that took place on that date in 1989 when Marc Lépine entered the halls of École Polytechnique in Montreal, targeted, shot, and killed fourteen female engineering students. It is also the story of women around the world who, simply because of their gender, suffer discrimination and persecution of many kinds. But Marc Lépine's tragic story is also a faith story—the story of Marc's mother, Monique.
Shame, fear, paralysis, isolation, pain, and depression, were only some of the effects that her son's actions on that fateful day in 1989 had on Monique Lépine. It took twenty-two years and the equally tragic events at Montreal's Dawson College in 2006 before she was able, by God's grace, to hold her head up, face the world and tell her story (Aftermath, Viking Canada, 2008).
Monique will never forget that day. She was on her way to prayer meeting at her church when she heard the news of a massacre at École Polytechnique. Her first thoughts were of the mother of the man who had killed these women and then committed suicide: "...before going to my prayer meeting. I saw this news and I was in shock, like everybody else…I thought it was terrible, a horrible tragedy. I went to my prayer meeting and I was moved to ask for prayers for the [gunman's] mother...."
The next day she learned that SHE was that mother.
Marc's father had been out of their lives since Marc was six years old. He had been physically and verbally abusive towards her and their two children and had demonstrated nothing but contempt for women.
During the '70s Monique combined her job with advanced studies in nursing. The children lived with family and friends during this period, seeing their mother on weekends. In one of the many interviews she was to give later, Monique said that she had wondered, because she became a successful, high-profile woman, if Marc hated her and had taken out that hate on the women at École Polytechnique. She would never know the answer to that question, though in a letter written on the day of the shooting, Marc apparently wrote: "…I have decided to send the feminists, who have always ruined my life, to their Maker" (English translation as appears in Wikipedia).
After what became known as the "Montreal Massacre" Monique slid into a lonely, painful world. Unhappily, it was not to be the only pain she would bear. Seven years after the massacre, Monique's daughter, Nadia, died from a drug overdose. It was then that Monique was faced with a choice: She could endure a living death and continue as she was, or choose to trust God and live the abundant life that He had designed for her. She chose to live.
Marc Lépine made a choice. Monique Lépine made a choice. Everyday we make choices that elevate or diminish the women in our lives. According to the examples of Scripture, Jesus chose to elevate the women in His life. Today it is your choice.