By God, For God, To the Glory of God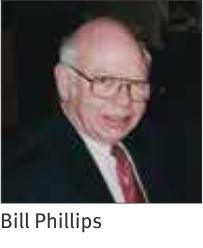 The following is an excerpt from Modern Day Missionary Miracles by Bill Phillips (1930-2007) who was the first Director of the Fellowship French Mission. This book, along with several others written by our pioneer missionaries to Quebec, tells the tale of God's workings from the early days until the present. This particular passage is Bill's personal story and his challenge to the generations to come.
Although some 30,000 had been reached for Christ by the early 1900s through the efforts of Madame Henriette Feller, Monsieur Louis Roussy, Father Chiniquy and others, the number of active French-speaking evangelicals had dwindled to but a few hundred by the time the Whitcombes, Wellingtons and others began to motivate our constituency to French Canadian evangelism in the 1940s.
I sat in a prison cell in Amos, Quebec back in 1950, serving time for preaching. The sentence was illegal and double that permitted by a law I had not broken. One night while kneeling beside my cot, a battle was raging within. You see, while in high school in Brantford, Ontario I was less than enthusiastic about my French classes. My heart was full of prejudice against French Canadians. I left for Central Baptist Seminary in Toronto, to prepare for a dream that had begun at age eleven, Foreign Mission service. But I had one reserve, "Anywhere Lord, but please not Toronto or Montreal and please not anywhere in French."
Math was not one of my strong subjects either, but there beside my bunk, simple arithmetic told me that although one-third of Canada was French-speaking (the ratio has since declined), by no stretch of the imagination could one claim that Quebec had an equal proportion of evangelical churches. In fact as evangelical Baptists, we had three French churches with a total membership of less than 100. Our [Canadian] churches were sending many men and women to mission fields overseas, yet neglecting one of the neediest mission fields in the world that was right on our doorstep. Was it the foreign field or Quebec?
As I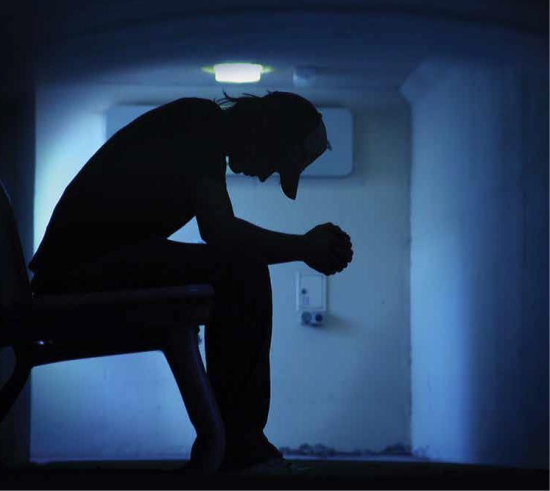 prayed I thanked God for the Amos prison, for the fellow-prisoner who that day had found Christ, and for the other prisoners who were reading the New Testaments smuggled in with the help of one of the guards. Finally in the wee hours of the morning, the struggle ceased. I knew I was to spend the rest of my life winning souls and planting churches in Quebec. I began to pray that during my lifetime we would have at least 60 vibrant French Canadian churches with strong French-Canadian leadership.
By 1990, God had more than answered … During our 47 years of living and ministering in our adopted province, we have seen God answer the prayers of Canadian evangelicals by the conversion of thousands of precious souls … I share my life's verse, borrowed from the great missionary apostle, Paul. My prayer is that we will all capture his vision: "However, I consider my life worth nothing to me, if only I may finish the race and complete the task the Lord Jesus has given me—the task of testifying to the Gospel of God's grace." (Acts 20:24)
— From Modern Day Missionary Miracles, 1998, William L. Phillips, pgs. 100, 101.