The Gift that Keeps on Giving
God's people are a giving people. They give not only because it is God's command but because it is in their hearts' desire to do so. They love to give. They see the excess of their assets not as something to store for their standard of living, but to be used by God to fulfil His standard of giving. We are all called to give, because financial resources are what is needed to advance God's work. Giving allows hearts to be uplifted in hospitals, prisons, and airports through chaplaincy; churches to be built in places where the Gospel is not known; children to be rescued from exploitation; and the Gospel to be preached to all corners of the world. All these require the sacrificial generosity of God's people; in doing so, they partner with each of these ministries. Through this God is glorified, and when we glorify God we are truly blessed.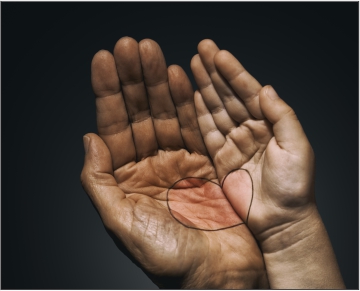 One of the ways to give that many overlook is giving through your Will. Legacy giving is an opportunity to fulfill the great commission long into the future. To facilitate your generosity, consider our new Fellowship Foundation. By giving to the Foundation through your Will in the form of a Legacy Gift, you
are able to see your donation placed wherever your heartfelt passions lie — whether National or Regional, churches or specific workers, whatever ministry God has placed upon your heart. 
We will help you with the donation process by providing you with a means to distribute that which God has laid on your heart, directing your Legacy Gift towards the ministries that you are most passionate about. If you do not have a Will, we can provide the legal support to have one drawn up for you quickly and easily, at a cost that is extremely affordable. 
If you want to be a part of this important ministry of giving and would like more information, contact the Fellowship National Office.
— Gord Baptist is Fellowship Advancement Director and can be reached by phone at 519-821-4830, Ext. 244, fax at 519-821-9829, and gbaptist@fellowship.ca.