Abuse
Most of us will never have to worry about what will happen when our loved one comes home at the end
of the day or whether we will get a peaceful sleep that night. We don't understand what it feels like to be consumed by fear about our physical and emotional safety, and yet afraid to reach out for help. We cannot comprehend the courage that it takes to leave an abusive relationship. The reality is that every day in Canada, more than 3,300 women and 3,000 children are forced to seek refuge in a shelter to escape abuse. Many more simply endure and try to survive the horror of their everyday lives.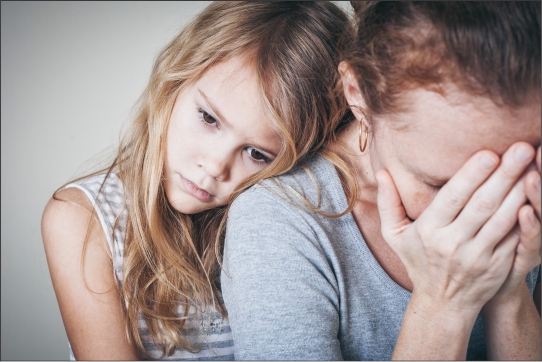 When Micah 6:8 tells us that the LORD requires us to act justly, we believe that gives us the responsibility to respond on behalf of the oppressed — to be in the forefront of providing compassionate help. It must matter to us as we seek to be a reflection of God's character. The phrase "under His wings you will find refuge" becomes a reality on the front lines of our ministry. Whether the bruises are visible on their faces or reflected in their eyes, women and children who come to Monarch Place Transition House in New Westminster, BC, find refuge and support at a crisis point in their lives; the opportunity to reestablish their lives and realize a future of hope, peace, and safety; the invitation to live according to their true worth.
The opportunities for ministry are endless. Comments from residents continue to let us know that we are
providing a service that is both meaningful and transforming:
"Monarch Place has changed my life, and I am looking forward to a new beginning." 
"In perspective, you saved my life."
"You helped me get my confidence back to overcome the devastation in my heart."
"This has been the most wonderful, overwhelming experience I have ever had in my life."
"I feel I have been rescued from a stormy sea."
— Lorrie Wasyliw is Executive Director of W.I.N.G.S. Fellowship Ministries, an organization that provides help and shelter to those affected by domestic abuse. Visit www.monarchplace.org for more information.Save