Adoption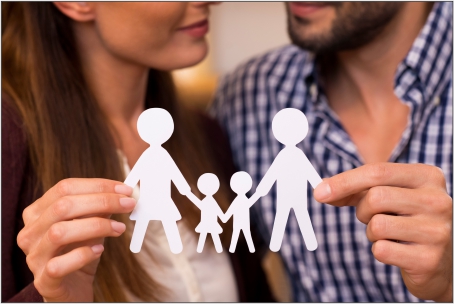 Most couples do not enter marriage with a plan to adopt. Their Plan A is to have biological children. Adoption, if it is even considered, is Plan B if they struggle with infertility. Yet, Ephesians chapter one tells us that God had a plan for the universe before He created it. His plan was to choose a people in order to adopt them: "In love He predestined us to be adopted as His sons through Jesus Christ."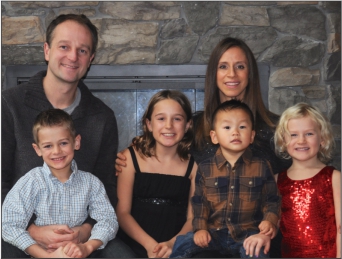 Adoption, therefore, is not God's Plan B for the universe, it is Plan A. The universe exists for God to work out His plan of adoption through Christ. It may be God's Plan A to grow your family through adoption, either exclusively or alongside biological children. This was God's plan for our family. Let none of us think of adoption as second best — it is God's Plan A.
— Barton Priebe is Senior Pastor at Central Baptist Church in Victoria, BC.
---
I will never forget how I felt when I picked up the phone to call the Children's Aid Society to inquire about adoption. My heart was racing, my hands were sweating... but I knew beyond a shadow of a doubt that this is what God wanted our family to do.
After that first phone call, we attended an information meeting and then started working with our personal case worker. They never sugar-coated adoption; they made sure that we knew the kids in the system were from very troubling situations. There would be a lot of issues to deal with and they wanted to make sure we were prepared. The road God took us on was not easy, but looking back I can say that it has been such an immense blessing. We were matched with a seven year old little boy who has become such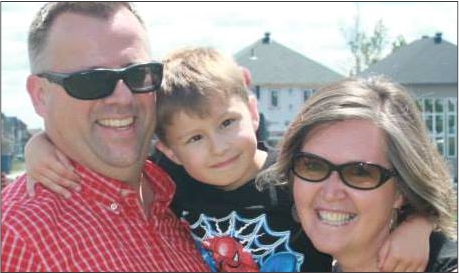 an amazing part of our family. We're so grateful that, through walking in obedience, we were able to welcome our son into our family... our lives will never be the same!
— Gwen Pifer is our Fellowship Healthcare Coordinator. Her husband, Robin, serves as Lead Pastor at Oxford Baptist Church in Woodstock, ON.