Opportunities
"…Behold I have set before you an open door, which no one is able to shut" Revelation 3:8b
As a Community Chaplain for the greater Toronto area, I never want to miss an opportunity to connect with people from varying ethnic backgrounds that God brings my way. Sometimes I share the Gospel openly, while other times I give a booklet or simply say kind words of encouragement — always with a joyful smile. Where do these encounters take place? Everywhere! I found three opportunities at one gas station recently, with a gentleman from Bangladesh and two from India. One accepted a Bible while another accepted a Christian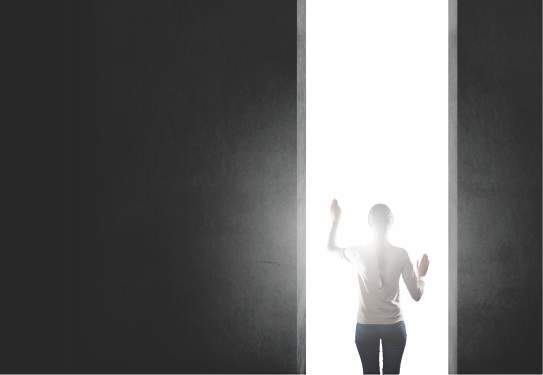 booklet in their language of origin (I keep multiple booklets in my purse for such occasions). At another store that I frequent, the Hindu salesman has asked me countless questions about Christianity. I've met his wife already, and we've even shared a meal together! This has opened the door to share the powerful message of the Gospel with him. At the tenants' barbecue where I live, I befriended a Muslim couple from Bangladesh who are medical doctors — they loved my blueberry cake! My cake has been such a hit that I'm going to bake another one for a Muslim lady from Afghanistan, opening the door for a chat.
Next, a woman from Korea wanted to know more about Evangelicals, so I gave her a Korean pamphlet and have been trying to keep in touch with her since then. I met Maureen from Jamaica when she parked in front of my car one day. When we started talking, I shared the Gospel with her and right on the spot she received the Lord — praise God! Miguel from Argentina is an atheist but open to chatting about Christianity. The other Miguel is from Peru and is now attending our Bible study after leaving the Mormon Church. Opportunities are everywhere we go, we only need to open our hearts and eyes to see how God presents them to us.
The doors are open — we just need to walk through!
— Maria Diaz is a Fellowship Chaplain serving within the community in Toronto, ON.