Bramalea Baptist Church, Brampton, ON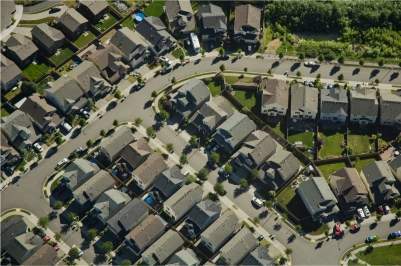 It is a blessing to be a pastor of a church that is very multicultural. Brampton is one of the most diverse cities in Canada, and our congregation reflects our city. Recently we conducted a survey which showed that the vast majority of our congregation was not born in Canada, but instead come from well over 50 nations.
Over the last few years we have been praying about how we can leverage our diversity to reach out to the different ethnic communities that are all around us.
I remember speaking with one man who was from Nigeria about starting a small group. I told him that it would be great if he could lead a Nigerian small group. He did not think it was a good idea. He was afraid that by targeting a specific people group that he would seem racist. After all, what would happen if a non-Nigerian family showed up to that small group? They started the group and it has grown into several groups which come together regularly to hold outreach events that reach out to a large number of people from the Nigerian community in Brampton. Many have been saved and joined the church through this targeted outreach.
One of the larger communities we have in Brampton is the Filipino community. Three years ago we started a worship service running at the same time as our Sunday 11:00 am service to specifically reach out to Filipinos. We started with about 60 people and today that service is averaging over 170 attendees.
Jesus said that we would be His witnesses, starting in Jerusalem — which means the place we are and the people who are closest to us. When Paul would travel to a new city he would always begin his outreach with the people he had the greatest affinity for and understood the most. In our multicultural communities and churches today, we need to understand that my Jerusalem may not be the same Jerusalem as the person sitting next to me. We need to leverage the diversity God has given us to reach out and specifically target the different ethnic communities around us.
— Steve Sheane is Lead Pastor of Bramalea Baptist Church in Brampton, ON.