"Comeback" Churches: A Church that's Reaching — All the Way to Cuba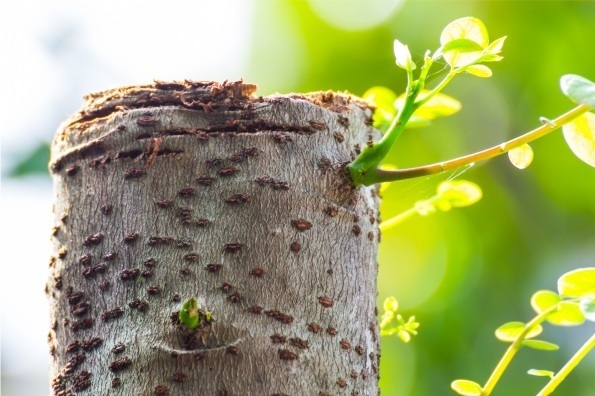 Kinmount Baptist Church, located in the north end of the City of Kawartha Lakes, is a small church having an impact in their community - and in Cuba!
Kids' Camp in Kinmount had 30 children registered — 25 were unchurched kids from the community. Kids' Camp Sunday service followed, where 22 campers and 12–15 parents/grandparents came out to hear the Gospel. Kids Zone will begin on Sunday mornings in September and all the children who attended the summer camp are invited.
The church is continuing to grow spiritually and numerically. Recently four new members were added and Pastor Dave Sedore expects that another three will be welcomed soon. Over the past two years they have had 11 baptisms and are anticipating at least two more before the year-end.
Kinmount has also planted a church in Cuba! Pastor Dave met Elieser Lopez-Hernandez a number of years ago on a mission trip. At the time, Elieser was in seminary. Pastor Dave kept in touch and had a strong impact on his spiritual growth. Now Elieser is planting a church in Madruga Mayabeque and is on Kinmount's payroll. The church has short-term mission trips planned for October and January to help remodel a house purchased to be turned into a church building.
Another note of praise: Pastor Elieser recently attended seminary classes in the south end of Cuba where Fellowship pastor, Steve West, was teaching. The seminary paid all of the church planter's expenses so that he could attend. God is good!
Let's pray for Kinmount as they reach out.
— Bob Flemming is Regional Director of the FEB Central region.