Weakening Pulse In Pakistan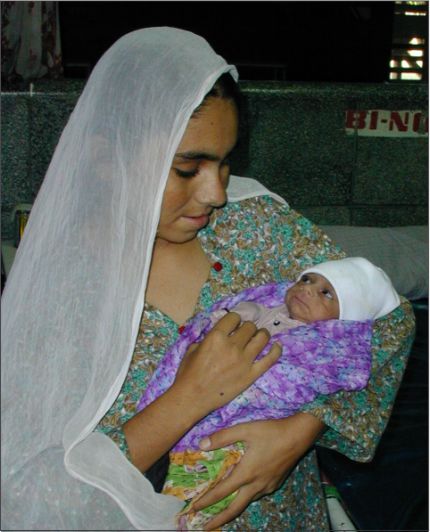 The compassionate ministry to an often-forgotten segment of society—women—has made Shikarpur Christian Hospital (SCH) in Pakistan a beacon of hope in an otherwise bleak world. The ministry of the doctors and nurses, both national and expatriate, as well, the work of the Bible women and staff members who minister the Gospel to patients and anxiously-waiting family members has been of eternal value. Both have opened doors of opportunity for the Gospel in villages and homes throughout the immediate area.
When natural disasters struck, SCH and our staff worked tirelessly to provide relief and rehabilitation supported by FAIR (The Fellowship Agency for International Relief).
But all that is on the verge of disappearing forever.
Robert Carpenter* sent this report about the situation at SCH. "It is costing about US $2250 a month for diesel for our generator…even if we could cut this to $500 a month, it still would not solve our financial problems. It is salaries that have grown so much that are causing us financial strain and this is something we have not had control over."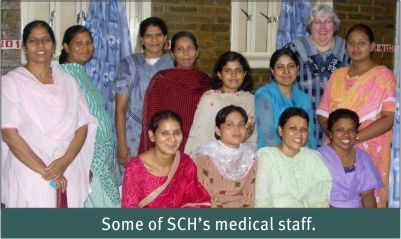 Even the loss of two employees, who will not be replaced, has had no significant impact on the cost of running the hospital. What has had an impact is higher inflation (10% a year and more) and salaries that have increased 20 to 50 percent in the last two years.
FAIR has financially supported Shikarpur Christian Hospital for many years but there is a desperate need for more regular, dedicated funds for the hospital to ensure that its doors remain open.
We would encourage you and your church to consider this need as you look at your budget in the coming year. For more information, or to donate, check out www.fellowship.ca and follow the links.

* Robert and Priscilla Carpenter are missionaries with WorldVenture, Fellowship International's ministry partner in Pakistan. Priscilla is a doctor at SCH.