Towards January 2015…and Beyond
T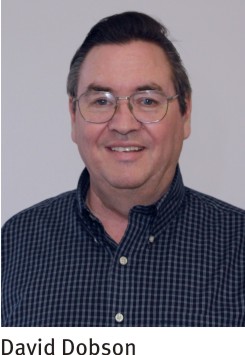 he growth of our francophone churches in Quebec can only be described as supernatural. Back in the late fifties, when the Fellowship French Mission was born in Quebec, there were just a few isolated outposts of the Gospel—some manned by missionaries who had spent time in prison, persecuted for the cause of Christ. On Sunday, September 15, 2013, another francophone church was born (St. Léonard, Montreal) bringing the total to 88 churches. Truly we have been eyewitnesses to a miracle, to which we give to God all the glory, honour and praise!
The Fellowship French Mission celebrated its 55th anniversary in November 2013. Over the past five and a half decades, the mission has been enabled, through the prayers and financial support of individual believers and churches from across Canada, to provide front-line support to scores of zealous francophone church planters. That front-line support has been a huge help and encouragement in the planting of almost 100 francophone churches in Quebec and beyond!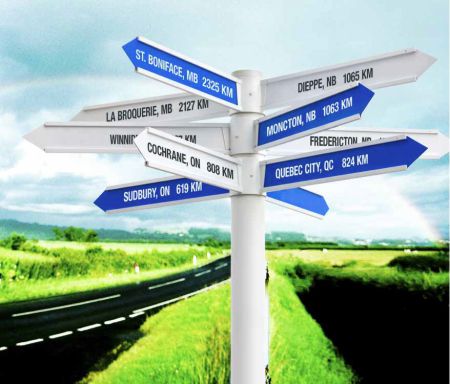 In the context of this modern-day miracle, we want our readers and faithful supporters to understand that a ground-breaking transition takes place in January 2015.  At that time we will move from the old model for the support and encouragement of the French Mission work to a brand new model based on direct, dynamic partnerships.  In our new model, Fellowship churches from across Canada will be encouraged to engage in collaborative relationships with francophone church plants that could involve reciprocal prayer, work teams, pulpit exchanges, sharing of resources, learning each other's language, etc.  Individual donors will be encouraged to adopt a project and to pray, to give, and even to visit the work. The possibilities are huge and the potential blessings are many.
Leaders from our National Fellowship will be available to enable and encourage these dynamic partnerships/relationships.  Once these partnerships are established, Terry Cuthbert (Church Planting Director for the French Region) will be at the disposal of our churches to manage and facilitate them. This means that our Fellowship churches and donors will have resources on hand beyond January 2015 to help them to continue to effectively support our Fellowship's mandate in Quebec.
—David Dobson is Director of the Fellowship French Mission and the Fellowship Ministries Department.
For more information on this new vision for Fellowship French Missions, check out the Francophone Strategic Directional Document. For answers to the most frequently asked questions about these future plans, read the Francophone FAQ and Beyond 2015 document.