My Story... Our Story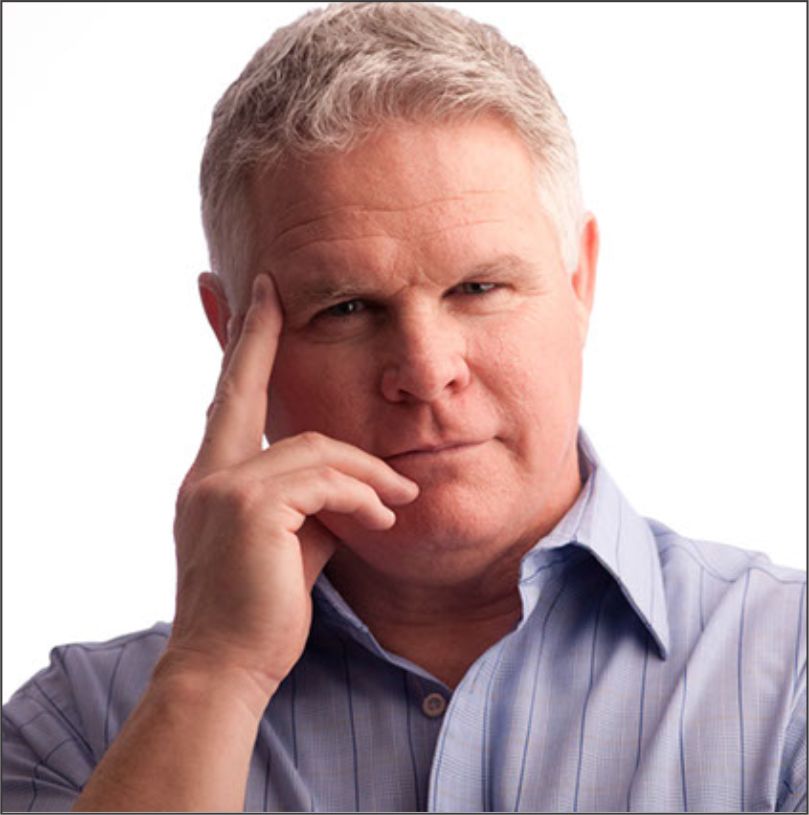 Over the past few years our Fellowship has focused on an annual theme verse. For 2015 that verse is from Luke 19:10: "For the Son of Man came to seek and to save what was lost."
Salvation is the glorious work of God. Jesus is relentlessly seeking and saving people worldwide. We are His assistants, involved in His co-mission. His mission is our mission. The church doesn't have a mission as much as the mission has a church.
Luke 19:10 is the final verse of the passage detailing Jesus' ministry on the road to Jerusalem. This section of Luke's Gospel ends with the story of Zacchaeus. It sums up several of the themes that Luke has developed, including the theme of who may become Jesus' disciples, and how discipleship should affect the believer's life. It's one thing to believe, but shouldn't a disciple also belong? The passage concludes with Jesus, the Great Shepherd, seeking and saving the lost (Luke 19:10).
My story echoes the story of Zacchaeus in some ways. He climbed a huge sycamore fig tree to catch a glimpse of Jesus—a reconnaissance outpost — so that he could study the reported Messiah without attracting unwanted attention to himself.
That was me in my childhood. I was raised in a loving home where I received some religious teaching. I was confirmed in my local Anglican church, which helped to foster my childhood interest in spiritual things. I believed that Jesus was our Saviour, but was not sure that He was my Saviour. I had no interest in His church, nor did I want to attract any attention by my interest in spiritual things.
Jesus walked through Jericho and was mobbed by streams of townspeople. He looked up and saw Zacchaeus, and even called him by name. Jesus tells Zacchaeus to come down from the tree "immediately" (Luke 19:5). Now was the time. An appointment was made at Zacchaeus' home for a meal. He was overjoyed to invite Jesus into his home. Jesus wasn't going to Zacchaeus' place for a meal as much as he was to feed the hungry soul of this spiritual seeker.
My family moved from Montréal, QC, to Brampton, ON, where two teenage friends — Bill and Ian — had a significant impact on my spiritual trajectory. Today, Bill is a Fellowship pastor and Ian pastors in South Carolina. Jesus used these friends to subtly point me to the Saviour.
My appointment with Christ took place on December 24, 1978, during a Christmas Eve service.
In Luke 19:8 we read that Zacchaeus "stood up". He stood up because he had likely fallen to his knees upon Jesus' entrance into his home. Zacchaeus repents and seeks restitution. We learn in verse 9 that Jesus reconciles.
At a Presbyterian Church on Christmas Eve in 1978, I surrendered, gave up, fell to my knees, and changed citizenship. Three weeks later I began attending a Fellowship Church — Bramalea Baptist Church — and participated in their active college and careers ministry. The transformation felt dramatic but it did take time, as caring church staff and new friends patiently walked alongside me through my journey.
I had attended Ontario College of Art and Sheridan College's Animation School with aspirations of becoming a filmmaker, however, the Lord called me into the ministry within a couple of years of my conversion to Christ. Providentially, the Lord wanted me to get "on mission" and seek to influence others to do the same.
Luke 19:10 is a key statement of Jesus' mission: that of a Shepherd seeking and rescuing the spiritually lost and straying souls of our families, neighbourhoods, schools, workplaces, churches, cities and nations.
People living messed-up lives need the mercy and grace of Jesus. They need our love rather than our judgment. They need us, Jesus' followers, to be willing to get on mission.
This edition of Thrive is an opportunity to share testimonies of Jesus' redeeming grace and stories of salvation at home and beyond. I trust these stories will encourage you and inspire us to get on mission. Glory to God.