Leaders Create Leaders
Some of my fondest childhood memories revolve around soccer. I grew up loving the game. My dad instilled that love over the many years he served as my coach in the Dorval Soccer League. Years later, Roy Lawson became my coach. He coached me in ministry life. He coached me on the importance of building character as well as developing competencies. One of Roy's sayings in life was: "My most painful experiences have been when I've had a problem and no one loved me enough to tell me about it." Roy loved me. I readily received his feedback even when it was tough to listen. Coaches are a blessing. Find one. Be one.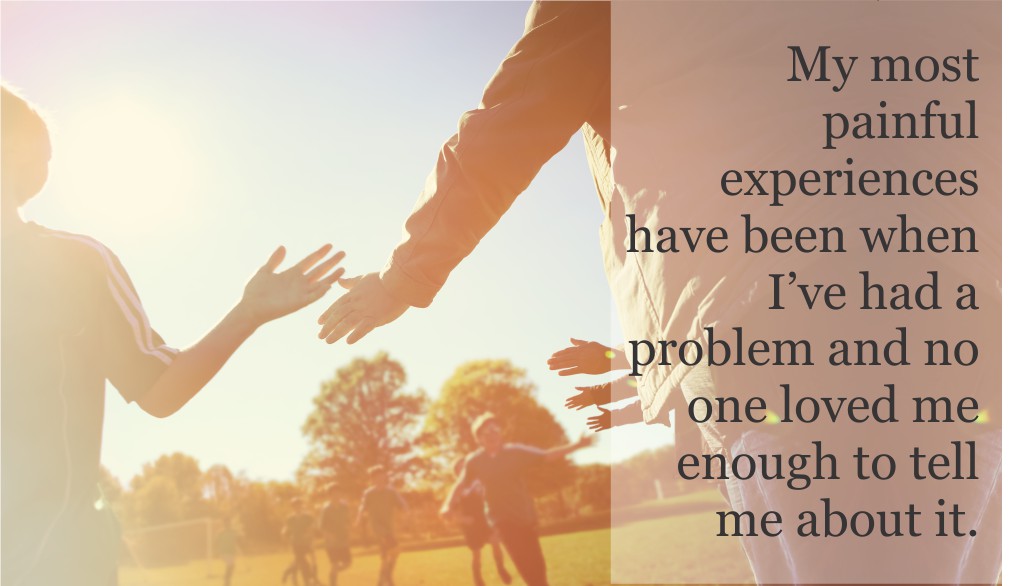 In recent years, the great debate has been over whether leaders are born or made. While I think there is some inherent aptitude for leadership, I am of the opinion that leaders are made. They are made by choices and circumstances. John Maxwell defined leadership with a single word: Influence. I like that definition. Leaders are formed through the influence of other leaders. Churches create churches. Disciples create disciples. Leaders create leaders. When you make the right choices in the right circumstances you become the right leader.

Jesus modeled for us what it takes to influence disciples to become healthy, growing leaders. He modeled for us some important priorities in the area of leadership coaching:
1.    Coaches model
Jesus said: "I have given you an example to follow. Do as I have done to you." John 13:15 (NLT). Jesus never asked anyone to do anything He was not already willing to do. Dictators demand. Coaches model. We lead by example. Paul says "lead them by your good example." And then in the next verse he gives five specifics that coaches should model; "in speech, in life, in love in faith and in purity" (1 Timothy 4:12).

2.    Coaches affirm
Proverbs 12:25: "A word of encouragement does wonders." A coach sets the example and then affirms the potential they see in their protégé. Ken Blanchard of "The One Minute Manager" fame says, "Catch people doing something right." We often do the opposite.
For 30 years, I have kept files stuffed with encouragement cards from people I served in several Fellowship churches. You write it, I keep it. On rare occasions, I take a peek at these cards — often during times of discouragement. They remind me why God wants me to keep on keeping on. Coaches affirm people.

3.    Coaches trust with responsibility
People respond to responsibility. Coaches understand this. My expectation of someone can have incredible influence on that person — more than you might expect. People tend to live up to what is expected of them. Great coaches produce winning teams because their expectation is high, not low. Read Jesus' expectation of His disciples in Matthew 16:19, when He tells them He's giving them "the keys to the Kingdom of Heaven." This was a huge responsibility that causes the disciples to rise to the challenge.

4.    Coaches pray
Throughout Scripture, we read of examples when Jesus prayed for those He was leading. But Jesus also promised He would be praying for anyone coaching people today. John 17:20 (NLT): "I am praying not only for these disciples but also for all who will ever believe in Me because of their testimony."

In this edition of THRIVE we will learn of people coaching people: in our local churches, our theological schools, through missionaries or mission initiatives. Be encouraged by what you read.

We build into people because they are eternal. People are going to last forever. Everything else is eventually going to rust or burn up. The greatest use of our time is not in building wealth. Coaching people to become all God wants them to become is one of the noblest acts we can be involved in. Follow Jesus' example and be a coach.