Rescue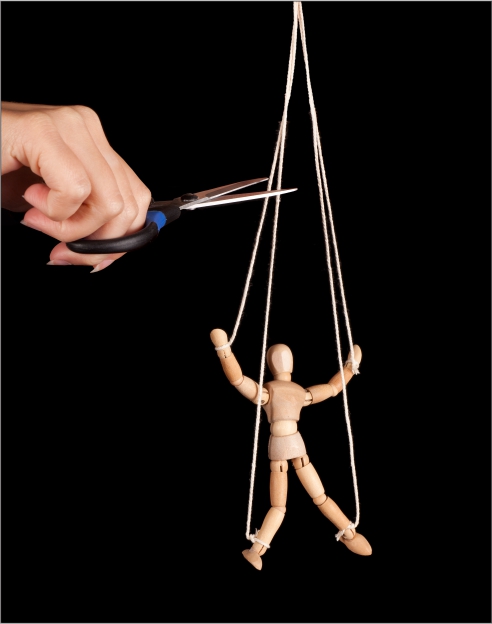 When your eyes are opened to something, there are really only two options available: do something,
or do nothing. When Solida Seng's eyes were opened on an evening out with colleagues, she was moved to action. While out, Solida saw young women being exploited and treated in ways that shocked her and broke her heart. In the wake of that incident, Solida was prompted by the Spirit to spend her energies communicating the Gospel of freedom, reconciliation, and hope to these women. This was the beginning of what is now known as Precious Women, a ministry centered in Phnom Penh, Cambodia. Its mission is to empower women to improve their lives, providing the opportunity to work in an environment free from exploitation. Precious Women's programs bring women out of sexual and economic exploitation, give them a place to live as they train and develop marketable job skills, and share with them the healing and transformational power of the Gospel.
As a teenager, Allison Montgomery's eyes were opened while reading a book about a young woman in Afghanistan. Reading about the woman's impoverished life in a war-torn country moved her deeply and began to open her eyes to poverty and suffering around the world. Allison recounts that it was during this time that she felt God calling her to serve. At Trinity Western University, Allison got deeply involved with the International Social Justice Club and spent two months in Kolkata, India, serving with a ministry caring for the poor and marginalized. After graduating, Allison continued to sense God's call to serve those in need which led her to a ministry internship placement with Precious Women in Cambodia. There Allison's eyes and heart were opened to the plight of young women in the city working in karaoke bars and beer gardens. These women often come from the villages and are usually from impoverished families. They come to the city seeking a better life, but with no skills and little education they are an easy target.
When Allison's year-long internship came to an end she returned to Canada, but the burden for these
women remained. In the fall of 2015 she contacted Fellowship International, was endorsed by her home church (Northwest Langley Baptist Church, BC), applied for service, and was appointed to serve as
a mid-term missionary to Cambodia. Allison deployed in June of 2016 to continue serving with Precious Women. Allison is serving hand in hand with the director, Solida Seng, providing much needed support for the ministry, as well as serving alongside other Cambodian believers in Precious Women's Outreach
and Butterfly programs. 
Since her teens, Allison has been a passionate and devoted advocate for the vulnerable and marginalized around the world. She has refused to sit idly by and do nothing. She believes not only in the power of the Gospel for change, but also the call on the followers of Christ to be agents of that Gospel — especially amongst those who are vulnerable. 
— Chris Middleton is Coordinator of Candidates and LAUNCH for Fellowship International. 
Save