Rebuilding Innocence
Childhood is seen as a magical time of innocence and excitement by those of us in the western world. This reality is much different for many children in the Philippines. In this country, there has been a sharp rise in the number of children being sexually exploited through the Internet. As demand for child pornography rises, desperate Filipino adults turn to child exploitation as a means of income. Far too often those sanctioning the abuse are parents, relatives, or close family friends of the victims.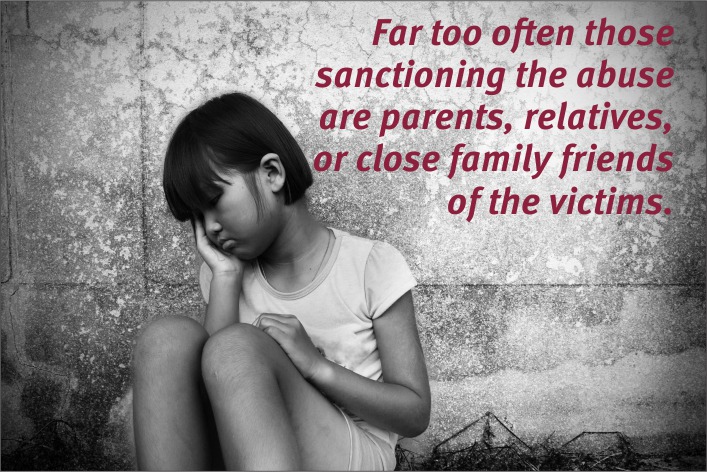 IJM (International Justice Mission) has been working to locate and liberate children from the cybersex industry in the Philippines. Children as young as infancy have been rescued from exploitation through the work of IJM and its local partner organizations. Because of the close nature of many of the adult-child relationships of those caught in the cycle of abuse and exploitation, removing the children and meeting their needs is a challenging task. Child survivors need special psychological care in order to experience restoration and lead vibrant, fulfilled lives.
IJM Canada seeks to provide specialized aftercare for those who are rescued from the cybersex trade. Funding raised through FAIR will contribute to a two-year pilot program that will enable survivors to be placed in loving foster homes. Both foster parents and the staff involved in the process will receive specialized training on caring for these child survivors of complex trauma. If and when it's deemed to be safe, children will be placed with relatives or adoptive families in order to provide a permanent, supportive, and stable home.
Our Goal: $120,000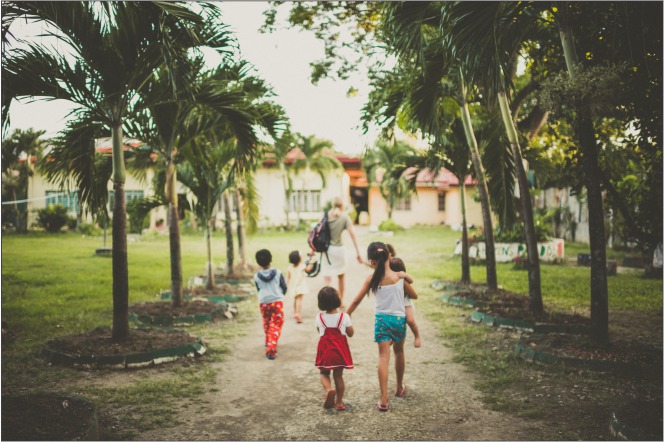 FAIR's fundraising goal for this project is $120,000, which will be used to fund a number of key areas of the aftercare program, including: $45,000 towards training for new foster families and organizational staff as they seek to help these children process and begin to heal from their trauma and $7,000 towards the general operational and start-up costs involved in creating this program. The remaining $68,000 will be used to provide a subsidy for children who will be placed in foster homes, to help foster parents as they provide care and support for each child.
"He heals the brokenhearted and binds up their wounds... The Lord lifts up the humble; he casts the wicked to the ground." Psalms 147:3-6 (ESV)
God promises to heal the broken-hearted, binding up their wounds. Through FAIR's Rebuilding Innocence project, we can help to provide much-needed healing for children who have known unspeakable pain, walking with them towards a brighter future.
—Norman Nielsen is Associate Director of FAIR (Fellowship Aid and International Relief).
Save